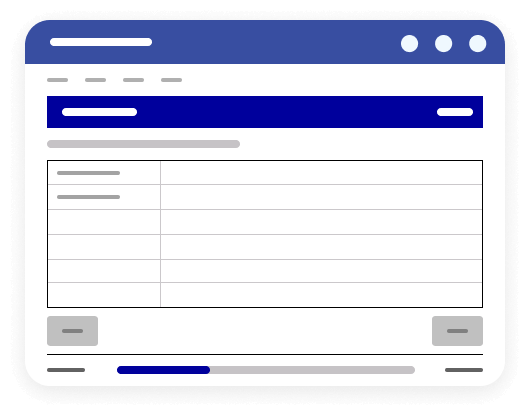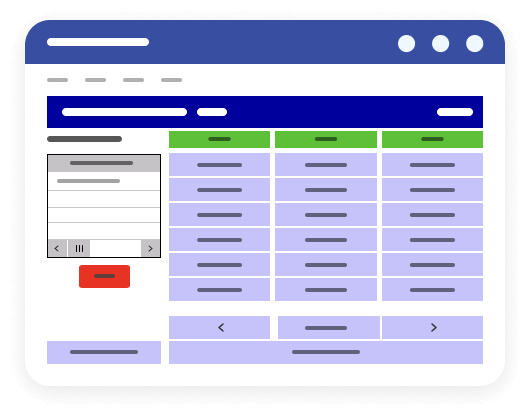 Eliminate the numerous inefficiencies common to restaurants while increasing profitability and guest satisfaction through an integrated wireless and Internet solution for table service, POS extension and payment processing.
Payment Processing Module
Ameranth's wireless Payment Processing Module gives food servers the ability to process cash and credit payments right at the customer's side.
Wireless Ordering Software
With Ameranth's Wireless Ordering Software, restaurant staff has remote access to their wireless POS system for improved customer service, faster table turns, and a reduction of labor needs.